Biography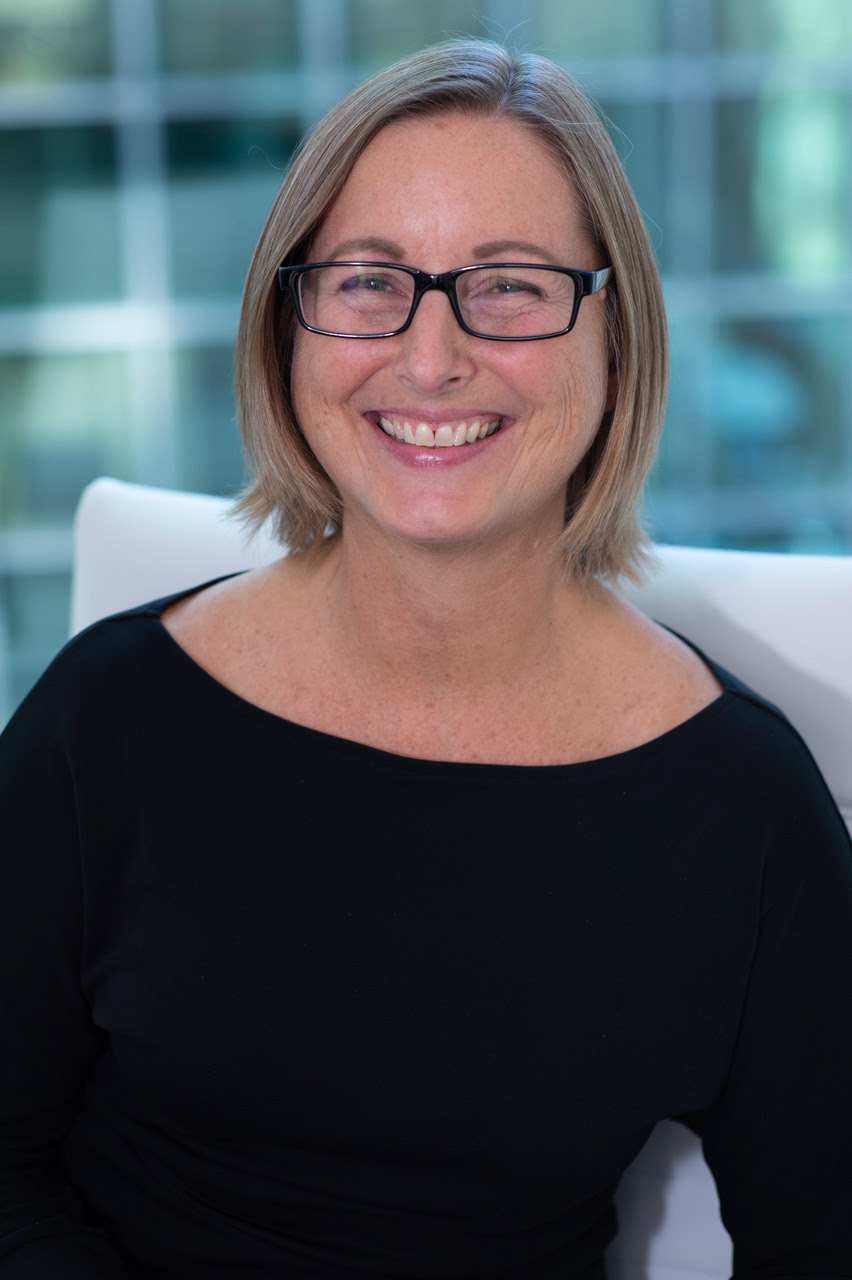 After 25 fulfilling years of practicing office gynecology and gynecologic surgery at New York Physicians, Dr. Melanie Marin is opening Melanie Marin MD PLLC. This practice is dedicated to providing holistic, thoughtful and integrative care. Dr. Marin will generally spend a full hour with you reviewing your concerns, medical history and goals along with completing your physical examination and providing recommendations on how to maintain your best, healthy self.
Dr. Marin is an expert laparoscopic surgeon with a long-time focus on treating endometriosis and chronic pelvic pain. She is one of the few doctors who can provide comprehensive care for these very devastating problems. Dr. Marin will treat your whole person using holistic and alternative approaches as well as a full arsenal of medication and surgery when those options are best for you.
Managing the complex hormonal issues of endometriosis led Dr. Marin to become an enthusiastic expert of the management of polycystic ovarian syndrome and menopause. She is a NAMS Certified Menopause Practitioner. In 2022, she was honored to be named Director of the Menopause Program in the Raquel and Jaime Gilinski Department of Obstetrics, Gynecology and Reproductive Science at Mount Sinai. 
She also maintains a general gynecology practice geared at obtaining wellness for all of her patients. Whether you feel fine and just want the best partner for maintaining your health or you have concerns about your pap smear, ovarian cysts, fibroids or (the needlessly dreaded) menopause, Dr. Marin will help you find the path and plan that are optimal for you.
Dr. Marin completed her Bachelors in Biology and French at Columbia College of Columbia University.  She received her medical doctorate from NYU School of Medicine.  Her internship and residency were completed at Presbyterian Hospital of Columbia University in 1997.  She joined New York Physicians and the faculty of Columbia Presbyterian Hospital after graduation. In 2008, Dr. Marin was invited to bring her laparoscopic expertise to Mount Sinai Hospital where she has been an Adjunct Assistant Clinical Professor of Obstetrics and Gynecology ever since.  She performs her surgeries at Mount Sinai and trains residents and fellows in gynecologic surgery and minimally invasive surgery including advanced laparoscopic surgery. On November First, 2022, Melanie Marin MD PLLC was born and moved to share space with the fabulous Suzanne Fenske MD of TaraMD.
Dr. Marin enjoys traveling and bicycling in her spare time. As of 2018, she is a black belt in Tae Kwon Do. More recently, she is learning to enjoy yoga.
She was awarded the 2012 CREOG Faculty Award for Excellence in Resident Education by her residents. Dr. Marin has received numerous awards including:
Top Doctor 2020
"Best Doctors in America" 2003-2004, 2007-2008, 2009-2010 and 2013
Recipient of the 2012 CREOG Faculty Award for Excellence in Resident Education
America's Top Obstetricians and Gynecologists 2011 and 2015
New York Super Doctors 2009