Thank you for visiting
Dr. Melanie Marin practices office gynecology and gynecologic surgery at New York Physicians, a multispecialty group of dedicated physicians committed to providing high quality health care, and to treating their patients with the whole person in mind. Come visit our practice and find the kind of health care you have always wished to have.

Learn More About Dr. Marin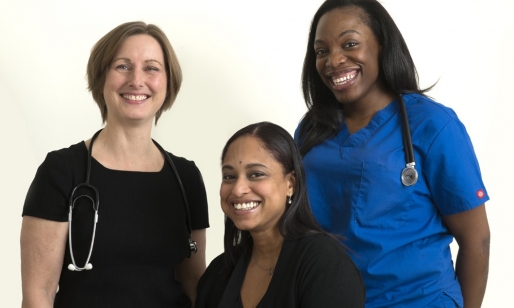 Dr. Marin's Team
Kandy Edmond
Administrative Assistant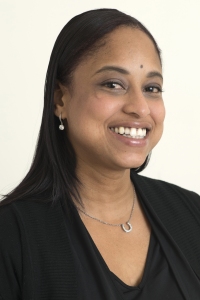 Kandy has been working at New York Physicians since 2000. She runs the office with a calm demeanor and a sense of control that relaxes everyone. She is the bedrock of the office, managing staff changes, insurance changes, office policy changes and the difficult conversion to an electronic health record. If she does not have the answer you need, she will find out. I feel fortunate to have such a knowledgeable and dedicated employee at the helm.
MonaLisa Touch vaginal laser treatments available.
Cynosure.com
Call our office to schedule a consultation!