WELCOME
Dr. Melanie Marin's practice of office gynecology and gynecologic surgery is a practice committed to providing high quality health care. You will find that you are treated as a whole person and not a sum of your medical concerns. After 25 fulfilling years as a partner at New York Physicians, Dr. Marin is delighted to move her solo practice to share space and medical coverage with the wonderful Dr. Suzanne Fenske of TaraMD. Come visit Dr. Melanie Marin and find the kind of health care you have always wished to have.

Learn More About Dr. Marin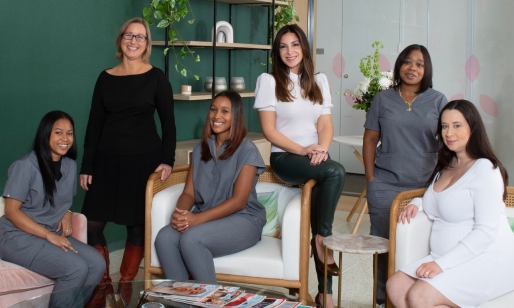 Dr. Marin's Team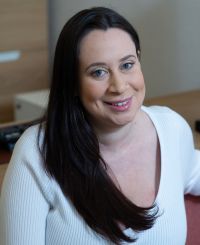 Luz Marquez
Office Manager
Luz's expert guidance, limitless multitasking and effortless smile bring a sense of comfort and calm. I feel fortunate to have such a valuable employee at the helm.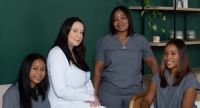 Oummou and Tawania provide expert medical assistance after Tiana's welcoming smile has greeted you at the door.
MonaLisa Touch vaginal laser treatments available.
Cynosure.com
Call our office to schedule a consultation!